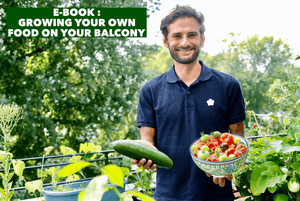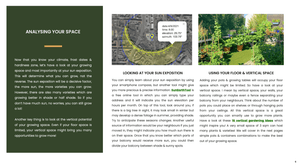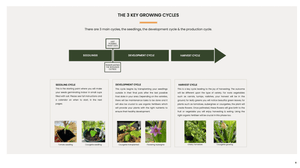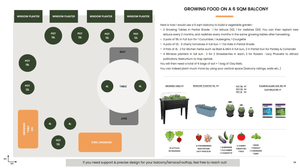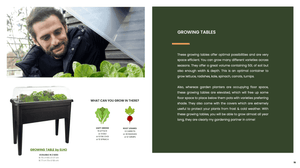 Regular price
E-Book Urban Gardening "Growing your own Food on your balcony"
---
Urban Gardening has amazing benefits, we can all successfully grow organic food even on a tiny space. There is a lot of available information on gardening, however it's not easy to bring all the pieces of the puzzle together and to know how to start.
In 30 pages, based on my urban gardening knowledge & experience, I created this E-Book for you to start growing your own food in pots & containers. It contains :
- All the basic gardening knowledge & principles covering how to optimise your growing space, which varieties you can grow, which soil to choose, how to fertilise your soil, how to compost, where to buy heirloom seeds, which pots or containers to use (including the right size for the right variety), how to start your seedlings, how to prepare your pots etc... 
- All the practical links with the best products I personally use to grow (pots, growing table, soil, fertiliser etc...) for your balcony/terrace growing space.
Save your time with this e-book as it contains all the essential information & gardening tips you need to start growing your food.
I would have clearly loved to get this guide when I started gardening 2 years ago!